Hey everyone!
This is completely new to me, but I wanted to document my progress on the current environment I'm working on. I wanted to do something small, stylized and hand-painted. I've been busy with school and my capstone project that I'm working on with an awesome team which I hope to show off in the future. I've been working on this for about a month and trying to work on it whenever I get the chance. I'll try and dive in a little more below into what I'm creating. Any feedback would be greatly appreciated. 
A few months ago, I made this Treasure Book and decided I wanted to build an environment around that prop with a pirate theme. This was a concept I had found on Pinterest https://www.pinterest.co.uk/pin/814659020071693160/ (Here's a link to the Artist behind the reference Jack (https://www.behance.net/Deviljack-99/moodboards 
https://www.behance.net/gallery/56088805/Jac). What really pushed me to do an environment around this book was the fact that it just had this sense of peace and wisdom about it and I wanted to explore that tone and feel in my environment.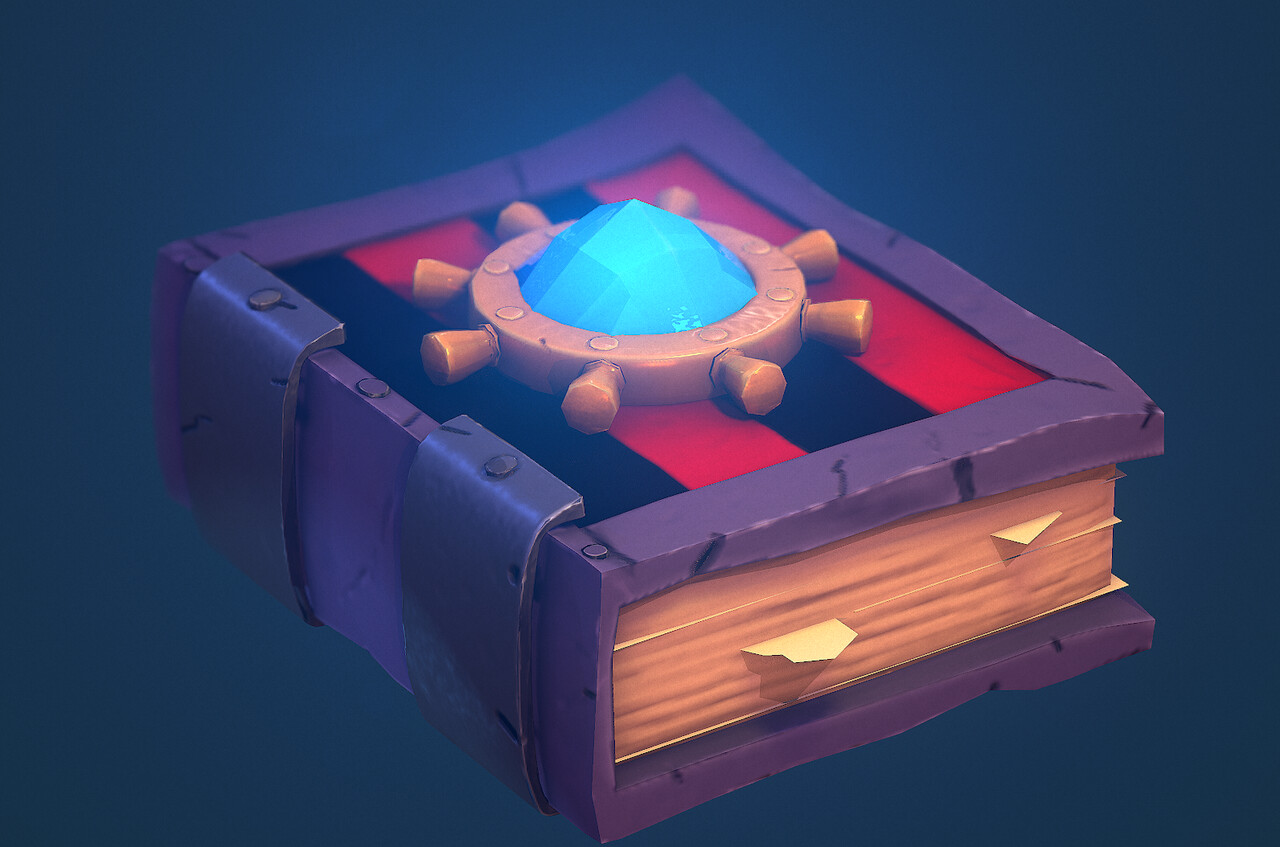 In creating this environment I wanted to keep it small and focus on setting it up like a diorama. I challenged myself create my own concept and environment design. Still very early in creating this, but wanted to establish and set the mood with cool colors with more of a night time scene.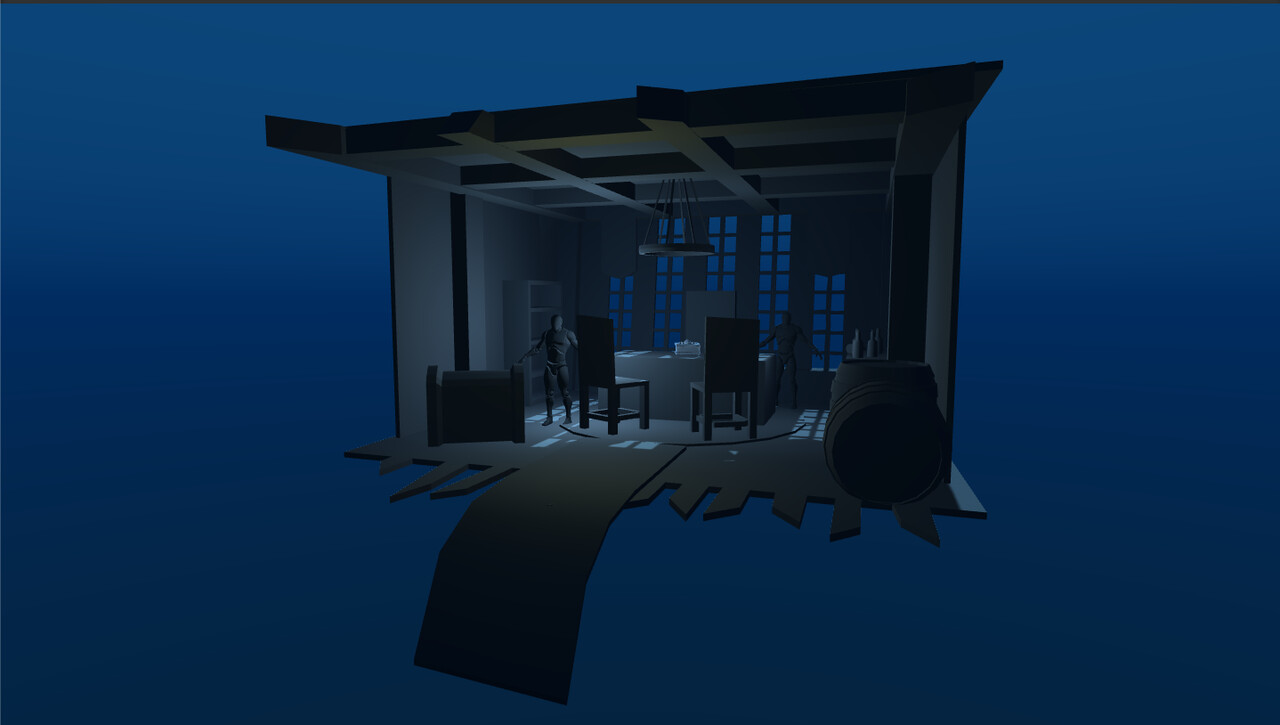 I do want the book to be the of focus in this environment, but I also wanted to keep in mind this is the Captain's Quarters and you're a PIRATE. I definitely wanted to keep up with that theme and the features of a pirate. This is the Captain's Quarters and I wanted the room to have a sense of elegance.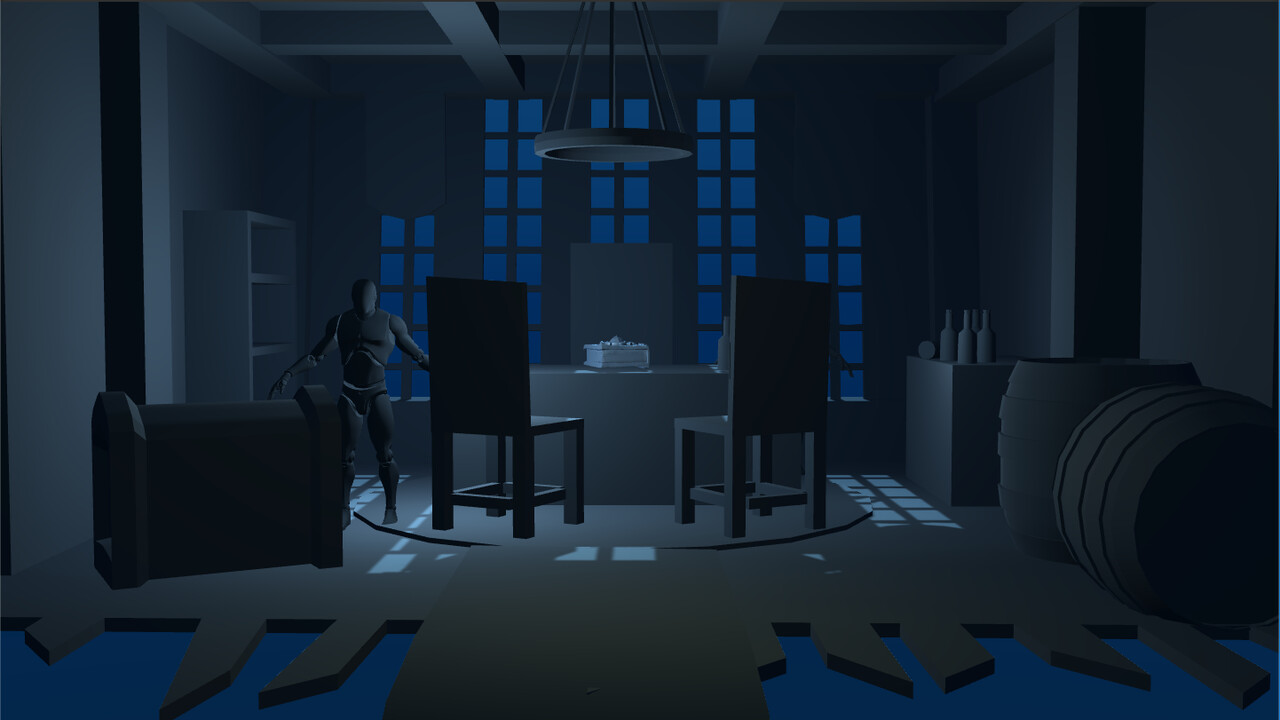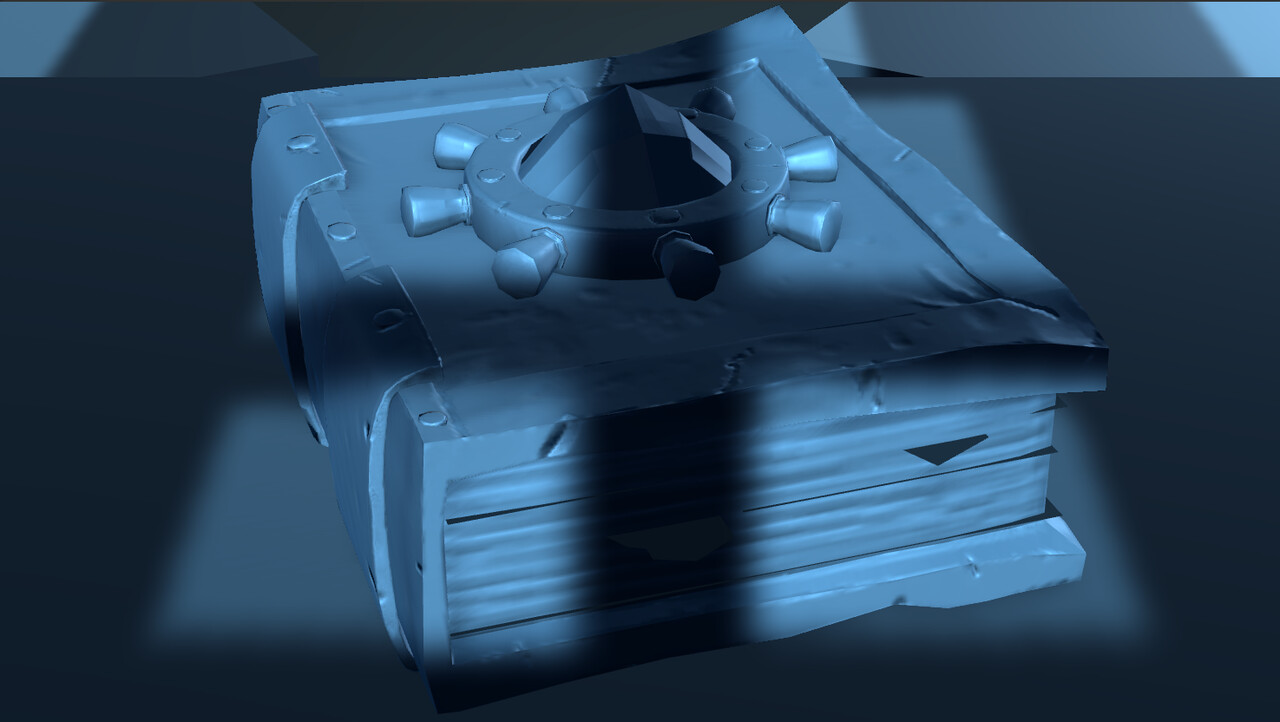 To end off, this will definitely be something that challenges me especially since I want to incorporate Zbrush into my workflow on this environment. I know this will take some time with current projects I'm working on, but I try to set goals and work on it piece by piece when I get the chance. Just starting on a project can be daunting. The Block Out stage is crucial and something I want to get right before I move forward. its important to realize its a process and everything does start to come together. I'm going to do my best to keep making blogs when I make a good amount of progress. Something I realized is that it can be frustrating when you want to work on your own projects, but you're just so busy outside of it. Something I try to preach to myself is to take it a day at a time.